Welcome to our Darley Dale / Onzain Twinning website
We have a supporter mailing list and if you are a resident of Darley Dale & District and would like to be kept informed of our twinning activities, please email our secretary on bill.jameson@darleydaletwinning.org.uk
Darley Dale is in the Derbyshire Dales near Matlock and has been twinned with Onzain in France since 1989. We held special celebrations of our 10th, 20th, 25th and 30th anniversaries of the signing of the Twinning Agreement in addition to our regular twinning exchange visits.

Onzain is between Tours and Blois in the Loire Valley, about 200 km south west of Paris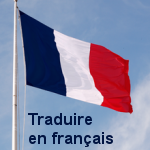 To find out more about Onzain have a look at their town website below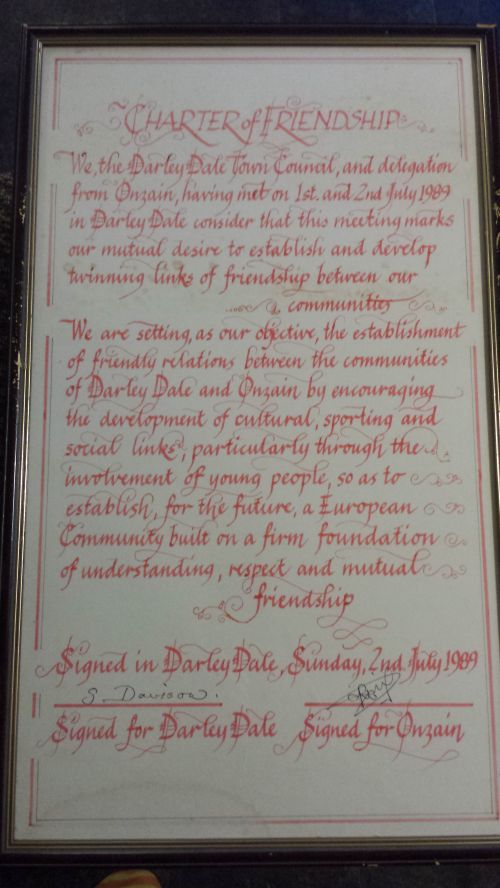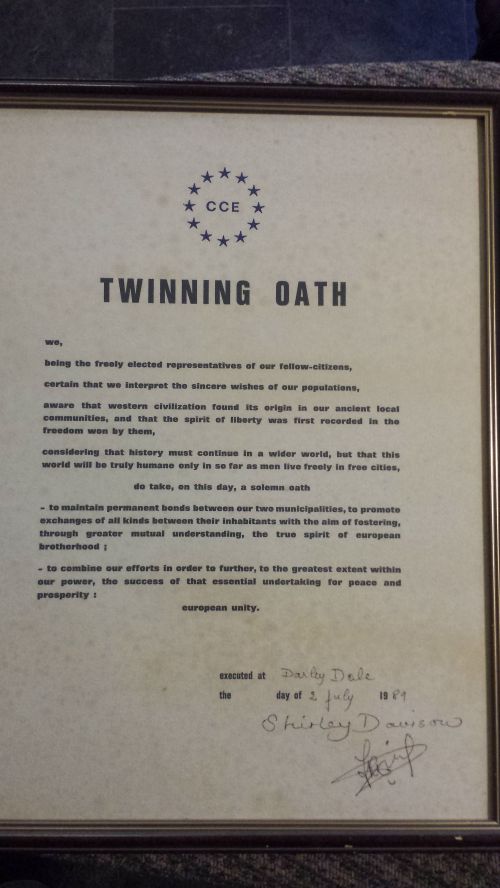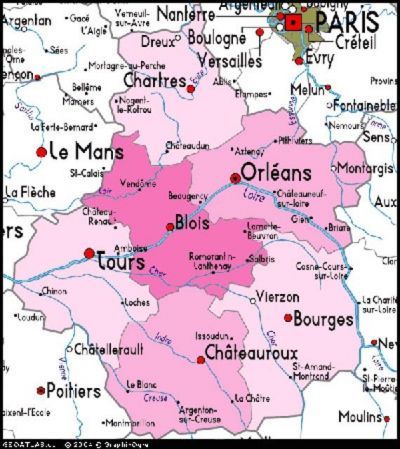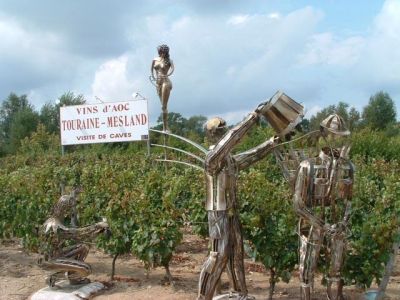 The Darley Dale Twinning Association is managed by an organising committee which is elected each year at our AGM.
For 2020-21, our committee comprises:
Chair : Kevin Senior
Vice Chair : Vacant

Secretary: Bill Jameson

Treasurer: Mike Doyles

Committee Members: Mags Robinson, Ruth Shooter, Jane Mounsey and Pat Haworth
For more information about Darley Dale Twinning, please contact any committee member through the Contact Us form.
If you want to know more about Darley Dale, have a look at the Town Council website below: